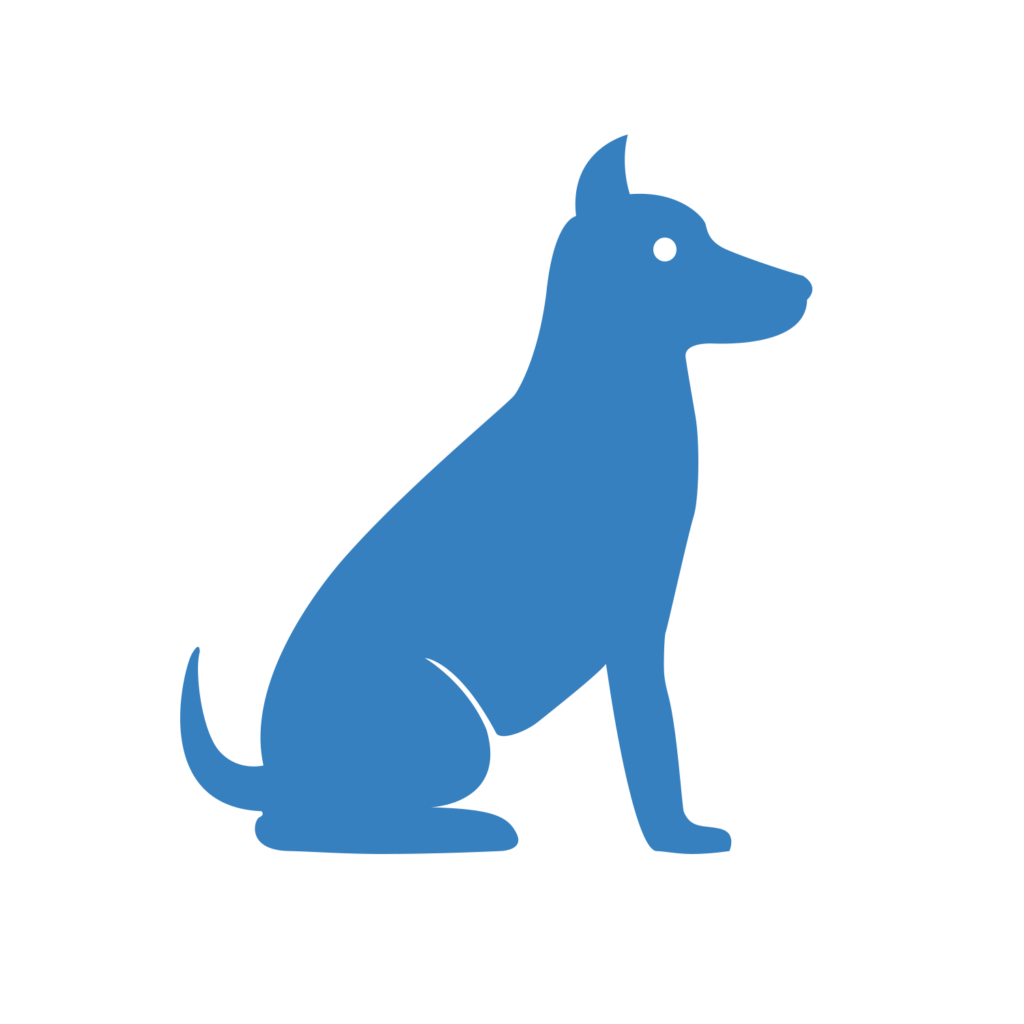 Hyperuricosuria
Turnaround: 3-5 days
US: $45.00 | UK: £40.00
Breeds: Alapaha Blue Blood Bulldog, American Bulldog, American Bully, American Morkshire Terrier, American Staffordshire Terrier, Aussiedoodle, Australian Bulldog, Australian Labradoodle, Australian Mix, Australian Mountain Doodle, Australian Shepherd, Australian Shepherd/Border Collie, Basset Hound, Beauceron, Bernedoodle, Black Russian Terrier, Boerboel, Boston Terrier, Bracco Italiano, British Bulldog, British Labrador Retriever, Bulldog, Bulldog Mix, Bullmastiff, Caucasian Shepherd Dog, Collie, Coton De Tulear, Dalmatian, English Bulldog, English Shepherd, French Bulldog, Frenchton, German Shepherd Dog, German Shorthaired Pointer, Giant Schnauzer, Greater Swiss Mountain Dog, Hungarian Wirehaired Vizsla, Husky, Imperial Shih Tzu, Jack Russell Terrier, Japanese Spitz, Labradoodle, Labrador Retriever, Large Munsterlander, Miniature American Shepherd, Miniature Australian Shepherd, Miniature English Bulldog, Miniature Olde English Bulldog, Miniature Schnauzer, Mixed Breed, Mixed Breed (Dog), Olde English Bulldogge, Other, Parson Russell Terrier, Pit Bull Terrier, Pomeranian, Rottweiler, Rough Collie, Russell Terrier, Schapendoes, Shih Tzu, Siberian Husky, Smooth Collie, Soft Coated Wheaten Terrier, Southern Cross Bulldog, Standard Schnauzer, Teddy Roosevelt Terrier, Toy Australian Shepherd, Unspecified, Vizsla, Weimaraner, Whoodle, Wirehaired Vizsla
Description
Dogs with Hyperuricosuria (HUU) metabolize waste products as uric acid in their urine. The uric acid forms into hard stones in the bladder, causing pain and inflammation as the stone moves through the urinary tract. HUU is an autosomal recessive mutation. An autosomal recessive mutation is a mutation that can be passed from either parent and requires two copies of the gene to show symptoms.
A dog that has difficulty urinating or appears to have an inflamed bladder may have HUU. Other signs can include blood in the urine and frequent urination. If the dog is unable to pass the stones without medical intervention, surgery may be required to remove them. If the urinary tract becomes blocked, the condition can be life threatening. Even in the best case scenario, HUU is uncomfortable and painful for the dog.
Because HUU is a recessive disorder, a dog must have two copies of the mutation in order for the disease to manifest. This means that a dog can have one copy of the mutation and not experience any signs or symptoms of HUU. This dog would be known as a carrier. The carrier can then pass on either the normal gene or the mutated gene to any offspring. If two carriers are bred, there is a 25% per puppy that they will develop symptoms of HUU.
Reference
Bannasch D, Safra N, Young A, Karmi N, Schaible RS, Ling GV. Mutations in the SLC2A9 gene cause hyperuricosuria and hyperuricemia in the dog. PLoS Genet. 2008 Nov;4(11):e1000246. [PubMed: 18989453]
Cosgrove L, Hammond G, Mclauchlan G. PRIMARY portal vein hypoplasia AND SLC2A9 mutation associated WITH urate urolithiasis IN a Spanish water dog. Can Vet J. 2015 Nov;56(11):1153-7. [PubMed: 26538670]
Donner J, Kaukonen M, Anderson H, Moller F, Kyostila K, Sankari S, Hytonen M, Giger U, Lohi H. Genetic Panel Screening of Nearly 100 Mutations Reveals New Insights into the Breed Distribution of Risk Variants for Canine Hereditary Disorders. PLoS One. 2016 Aug 15;11(8):e0161005. [PubMed: 27525650]
| Genotype | Description |
| --- | --- |
| HUU/HUU | Affected: Dog has two copies of the Hyperuricosuria mutation and is likely to develop symptoms of the disorder. The mutation will be passed to every offspring. |
| n/HUU | Carrier: Dog has one copy of the Hyperuricosuria mutation. The dog is not affected by HUU but may pass the gene to offspring. |
| n/n | Clear: Dog is negative for the mutation associated with Hyperuricosuria. |