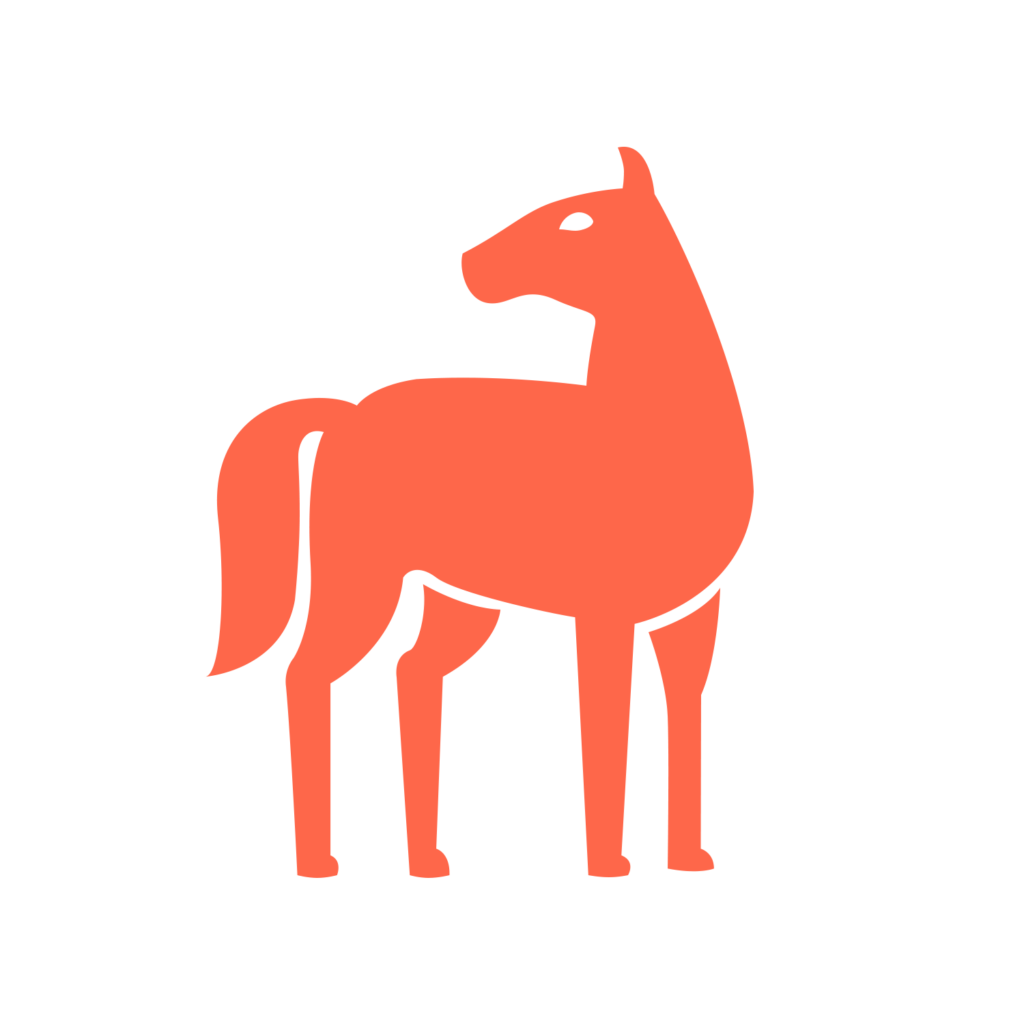 Squamous Cell Carcinoma
Turnaround: 3-5 days
US: $40.00 | UK: £35.00
Breeds: Arabian, Arabian Cross, Arabian/Pinto, Belgian Draft Horse, Clydesdale, Connemara Pony, Haflinger, Mixed Breed, Pinto, Quarter Cross, Unspecified
Description
Squamous cell carcinoma (SCC) is the most common cancer affecting the equine eye. At an increased risk of developing this disease are Appaloosas, paints, pintos, Haflingers, (Belgians, Shires, and Clydesdales) and any horse lacing pigment in or around the eye.
Research has shown that a recessive DDB2 missense variant C>T can be used as a risk factor for developing SCC. Roughly 88% of the cases studied were homozygous for the variant.
Reference
A missense mutation in damage-specific DNA binding protein 2 is a genetic risk factor for limbal squamous cell carcinoma in horses.
Bellone RR, Liu J, Petersen JL, Mack M, Singer-Berk M, Drögemüller C, Malvick J, Wallner B, Brem G, Penedo MC, Lassaline M. Int J Cancer. 2017 Jul 15;141(2):342-353. doi: 10.1002/ijc.30744. Epub 2017 May 8. PMID:28425625]
| Genotype | Description |
| --- | --- |
| R/R | At Risk: Horse has two copies of the mutation associated with SCC and is at a greater risk of developing the disorder. |
| R/n | At Risk: Horse has one copy of the mutation associated with SCC and is at a low risk of developing the disorder. |
| n/n | Clear; Horse is negative for the SCC gene mutation. |