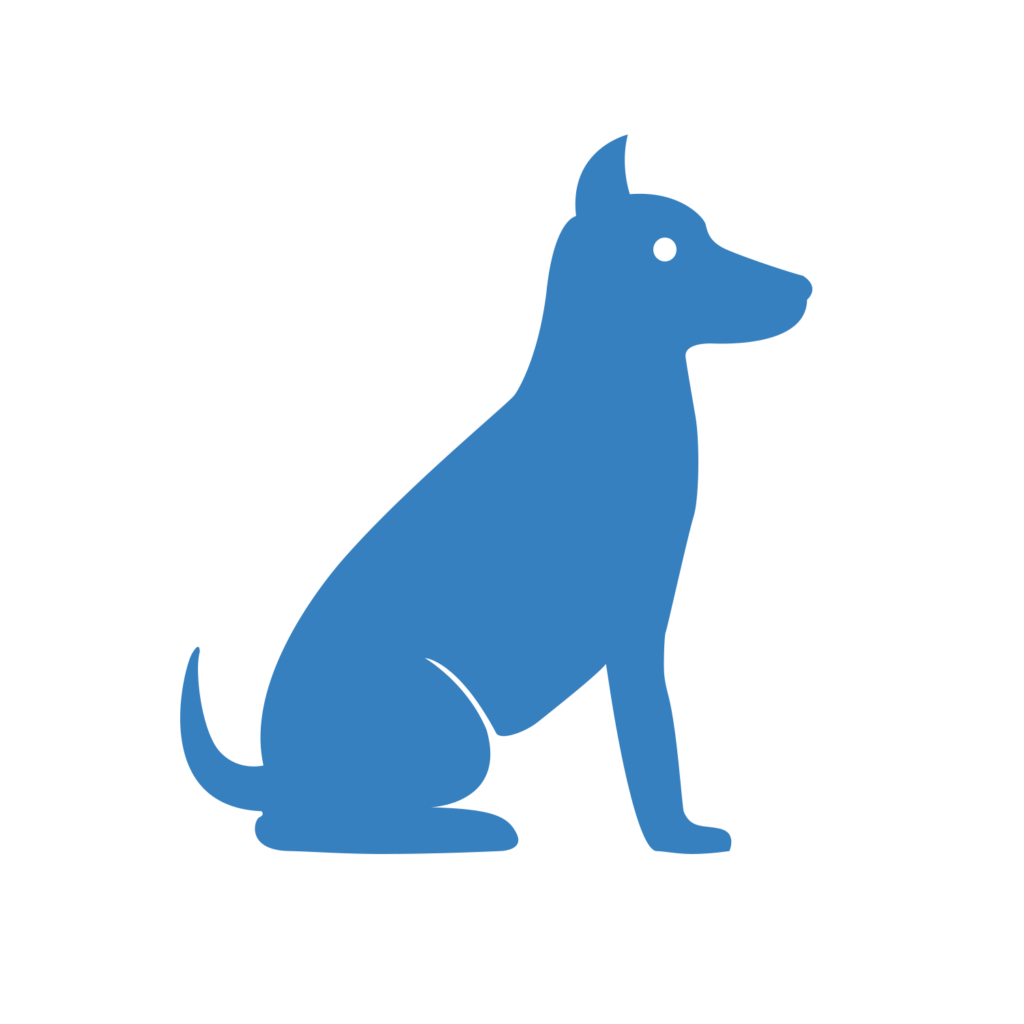 Arrhythmogenic Right Ventricular Cardiomyopathy (Boxer Type)
Turnaround: 3-5 days
US: $45.00 | UK: £40.00
Breeds: Boxer, Mixed Breed, Unspecified
Description
Arrhythmogenic Right Ventricular Cardiomyopathy, or ARVC, is an inherited condition that can affect the muscles of the heart. ARVC is associated with sudden cardiac death and congestive heart failure. It is thought that these are symptoms of irregular heartbeats. ARVC is a recessive mutation that impacts the likelihood of whether or not a dog will develop a heart condition.
While other genetic conditions have "carriers" of the disease with no symptoms, carriers of ARVC are more susceptible to the disease. However, if a dog has two copies of the mutation, they're very susceptible to the disease. It is important to note that not all dogs that have copies of the mutation will develop symptoms, so it is important to genetically test dogs before breeding.
Dogs affected by ARVC typically begin showing symptoms around 6 years of age, however, this can vary widely. The best method to detect the symptoms of ARVC is through the use of a Holter monitor. A Holter monitor tracks the dog's health using ECG readings over the course of 24 hours. This helps in detecting any abnormalities, such as ventricular premature complexes (VPCs), which may suggest ARVC.
Currently, there is one known mutation that is highly associated with ARVC. Testing for the mutation is helpful; however, it is important to note that this mutation is not necessarily definitive. Not every dog with the ARVC mutation will develop ARVC. There are other unknown mutations responsible for ARVC in a smaller percent of the population. This means that a negative result for the ARVC mutation does not ensure that the dog will not develop ARVC. This is particularly true if the parents of a dog test negative but experience ARVC symptoms.
Additionally, dogs that test positive for ARVC will not necessarily experience symptoms, they are just at a substantially higher risk for developing the disease. Dogs that do test positive should report these results to their veterinarian; proper veterinary care can help manage the condition and promote a healthy life for the dog.
Reference
Genome-wide association identifies a deletion in the 3' untranslated region of striatin in a canine model of arrhythmogenic right ventricular cardiomyopathy.
Meurs KM, Mauceli E, Lahmers S, Acland GM, White SN, Lindblad-Toh K.Hum Genet. 2010 Sep;128(3):315-24. doi: 10.1007/s00439-010-0855-y. Epub 2010 Jul 2.
PMID: 20596727
Natural History of Arrhythmogenic Right Ventricular Cardiomyopathy in the Boxer Dog: A Prospective Study. Meurs KM, Stern JA, Reina-Doreste Y, Spier AW, Koplitz SL, Baumwart RD. J Vet Intern Med. 2014 Jul-Aug;(28)4:1214-1220. doi: 10.1111/jvim. Epub 2014 Jun 24. PMID [24962663]
| Genotype | Description |
| --- | --- |
| A/A | At Risk: Dog has two copies of the known ARVC mutation and is at a high risk for developing ARVC. The dog will always pass the mutation to all offspring. |
| n/A | At Risk: Dog carries one copy of the ARVC mutation and is at risk for developing ARVC. The dog may pass the mutation to any offspring. |
| n/n | Clear: Dog is negative for the known ARVC mutation and has a decreased risk for developing ARVC. |